Selling at Auction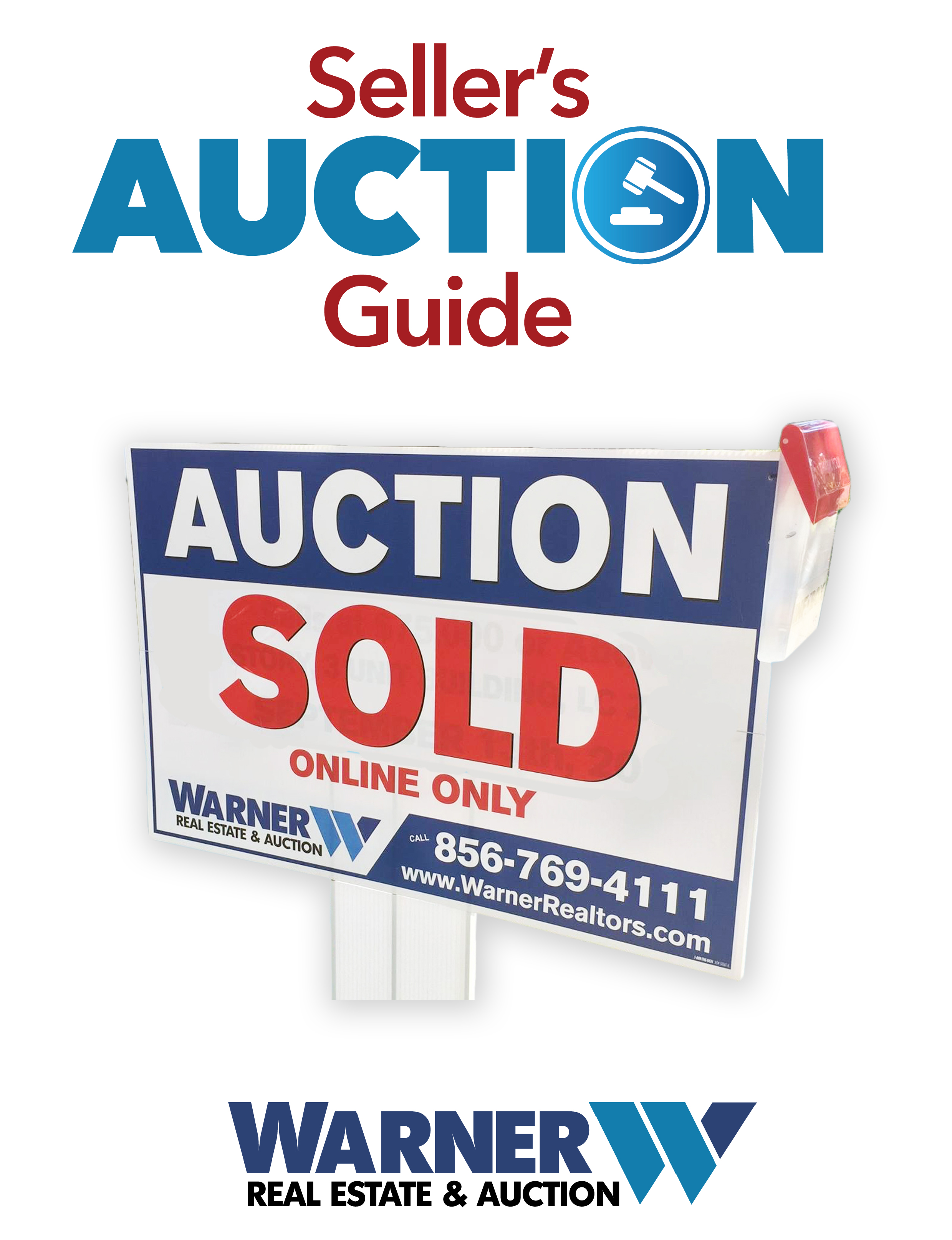 Warner Real Estate & Auction follows a much more strategic approach to marketing to quickly get the attention of the people who are most likely to buy your property. We apply our marketing expertise and utilize the most advanced and scientific market segmentation principles, we determine the exact target market for your property and leverage our extensive database of buyers to deliver your sales message to the right buyers. Our marketing campaigns feature a mix of marketing communication including signage, newspaper, direct mail, email, video, virtual tours and public relations. We also drive awareness through geographically targeted keywords and banner campaigns, search engine marketing, personalized email, third-party websites, and social media postings.
What Can Selling at Auction Do For You?
Take Control of the Sale: Whether you are selling a house, farm, investment or commercial property, you control the day it will be sold. You know how the property will be marketed. You know the time and date of the inspections. You take control of your sale, at your terms and move on with your life in 30-45 days.
Stress Free: Hiring Warner Real Estate & Auction will take the stress out of the real estate sale. There's no waiting, no haggling, and no buyer contingencies since properties sold at auction sell "as is, where is", which means a hassle-free selling experience for our clients.
Proven Results: Our results are impressive – More than 93% of our auctions enjoy competitive bidding and we have a 98% closing rate. We understand what it takes to motivate interested buyers to do their homework and show up on auction day ready to bid their highest and best offer.
A Plan That's Right for You: Warner Real Estate & Auction will provide you with a customized marketing plan to meet your personal needs and goals. Your dedicated Sales Associate will answer any questions you may have and help you decide which option is right for you.
Should Auction Be Your First Choice?
Real estate auctions have been undergoing a surge in popularity in recent years. In fact,according to the National Association of Realtors (NAR), auction is the fastest growing segment of real estate. The NAR states the number of residential properties sold at auction grew by 50% in the last 4 years, and the majority of these auctions are not distressed auctions.
What's going on here? A couple of things are fueling this trend. In the current housing market,there is not only a huge surplus of homes sitting on the market, but a reduced number of buyers who can qualify for financing. And sellers are looking for alternatives. Rather than staying trapped in their homes during the long sales cycle typical to the traditional list and sell method, many are choosing to sell their property via an individual auction.
Is auction the right way for you to sell? Here are some things to ask yourself:
Do you need immediate cash?
Are you moving out of state?
Are high carrying costs (mortgage, taxes, maintenance) becoming a burden?
Do you need to liquidate an estate?
Are you retiring?
Is your listing about to expire?
Have you purchased another house?
Have you had a partnership or marriage breakup?
Do you have at least 25% equity in your home?
Is your property unique – mountain view, waterfront, is it exceptionally features like this excite people and encourage more competitive bidding.
Are you planning to downsize, divorce or move out of state?
Is it of value to you to know the exact date of sale?
Is the property vacant? Quick disposal eliminates the risk of vandalism.
Developer needing to jump start sales? A well executed auction builds viral interest in your subdivision.